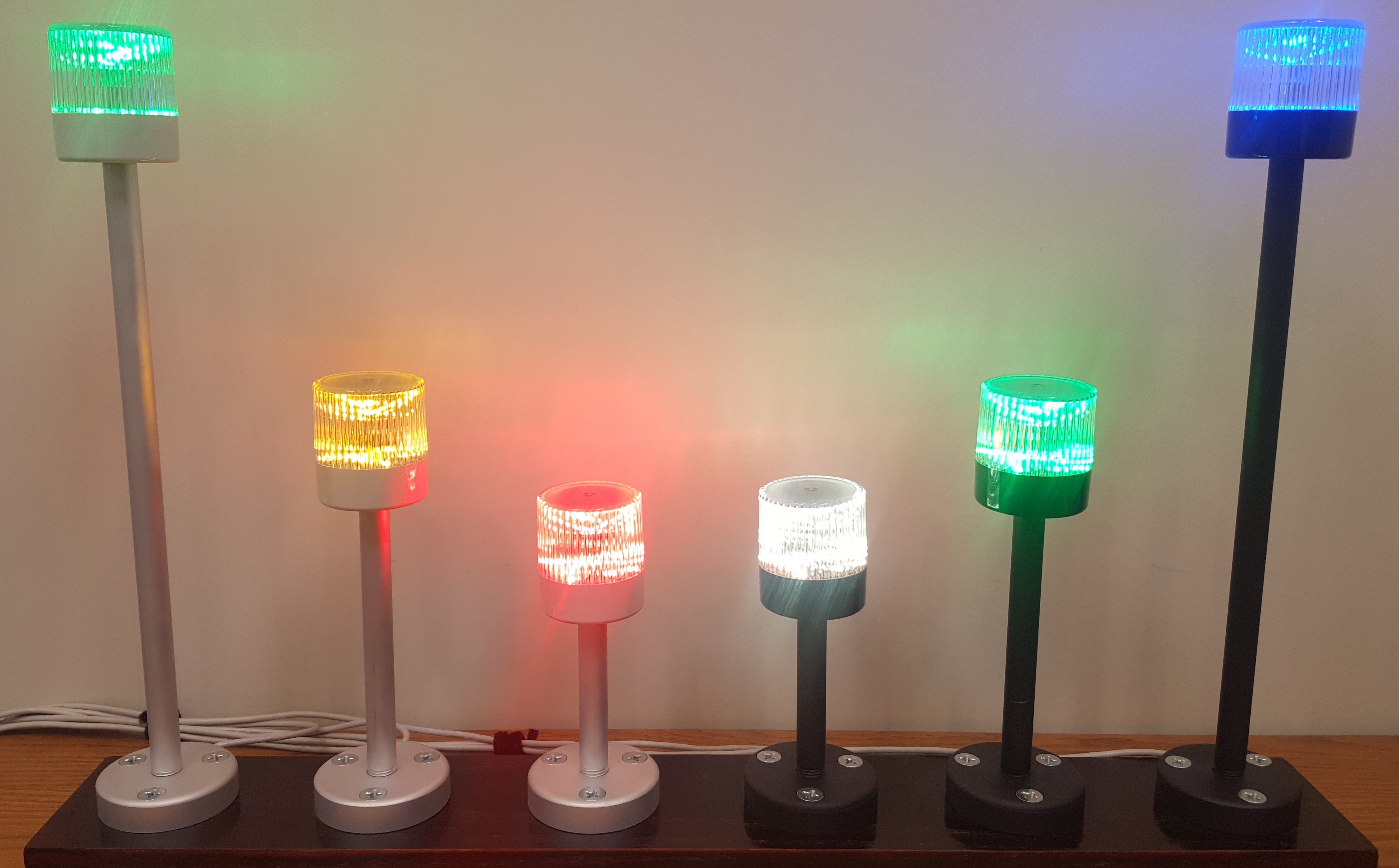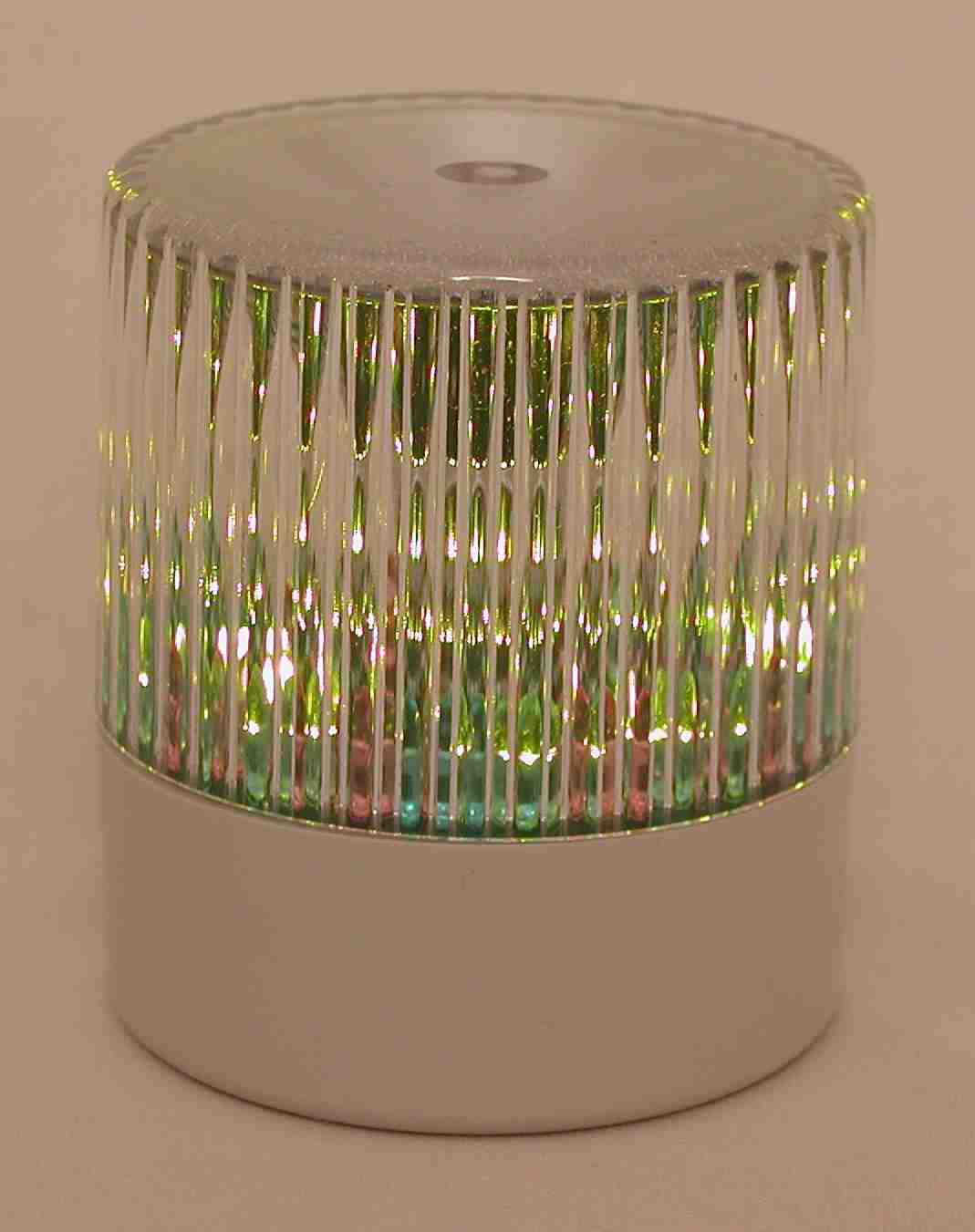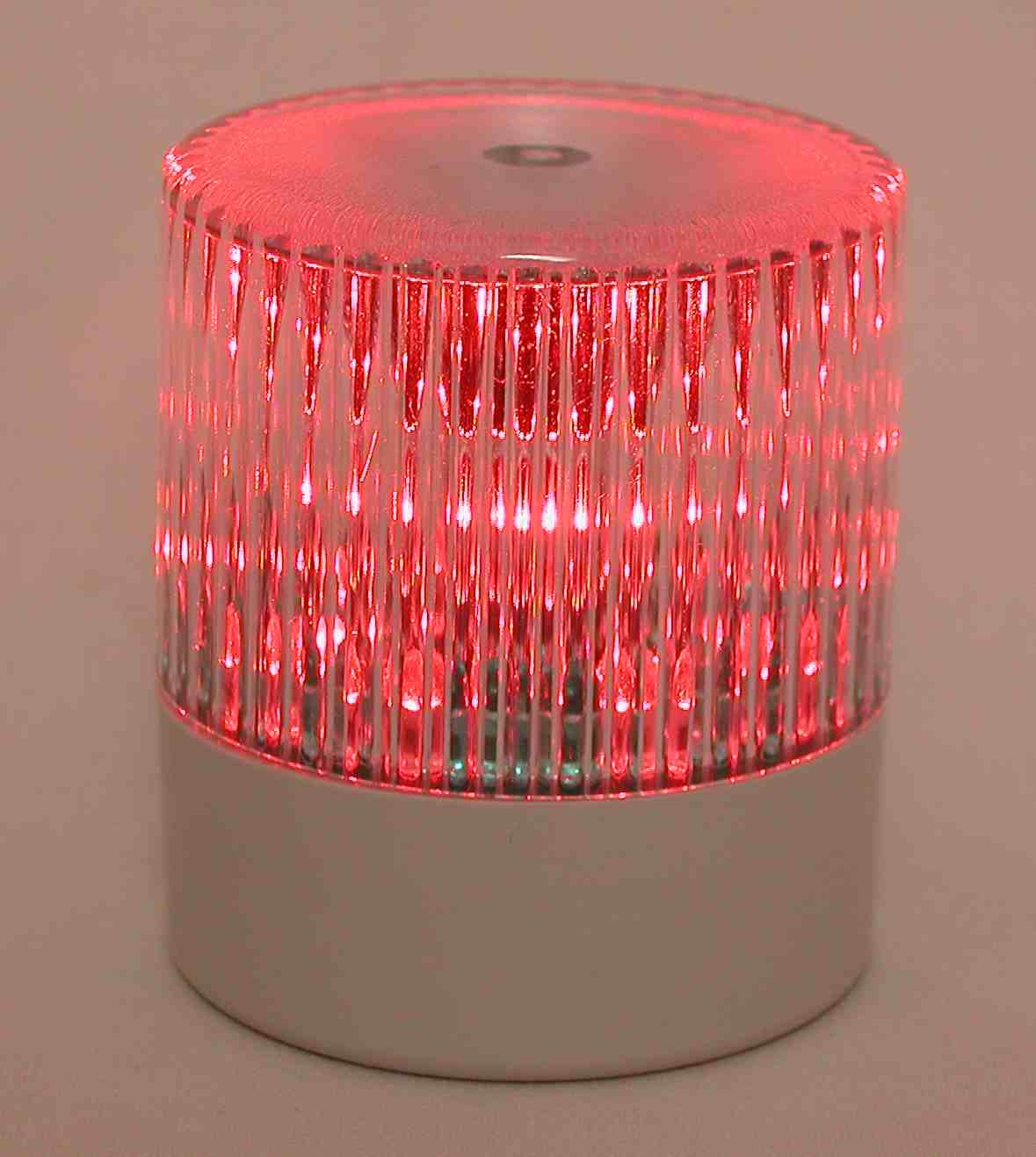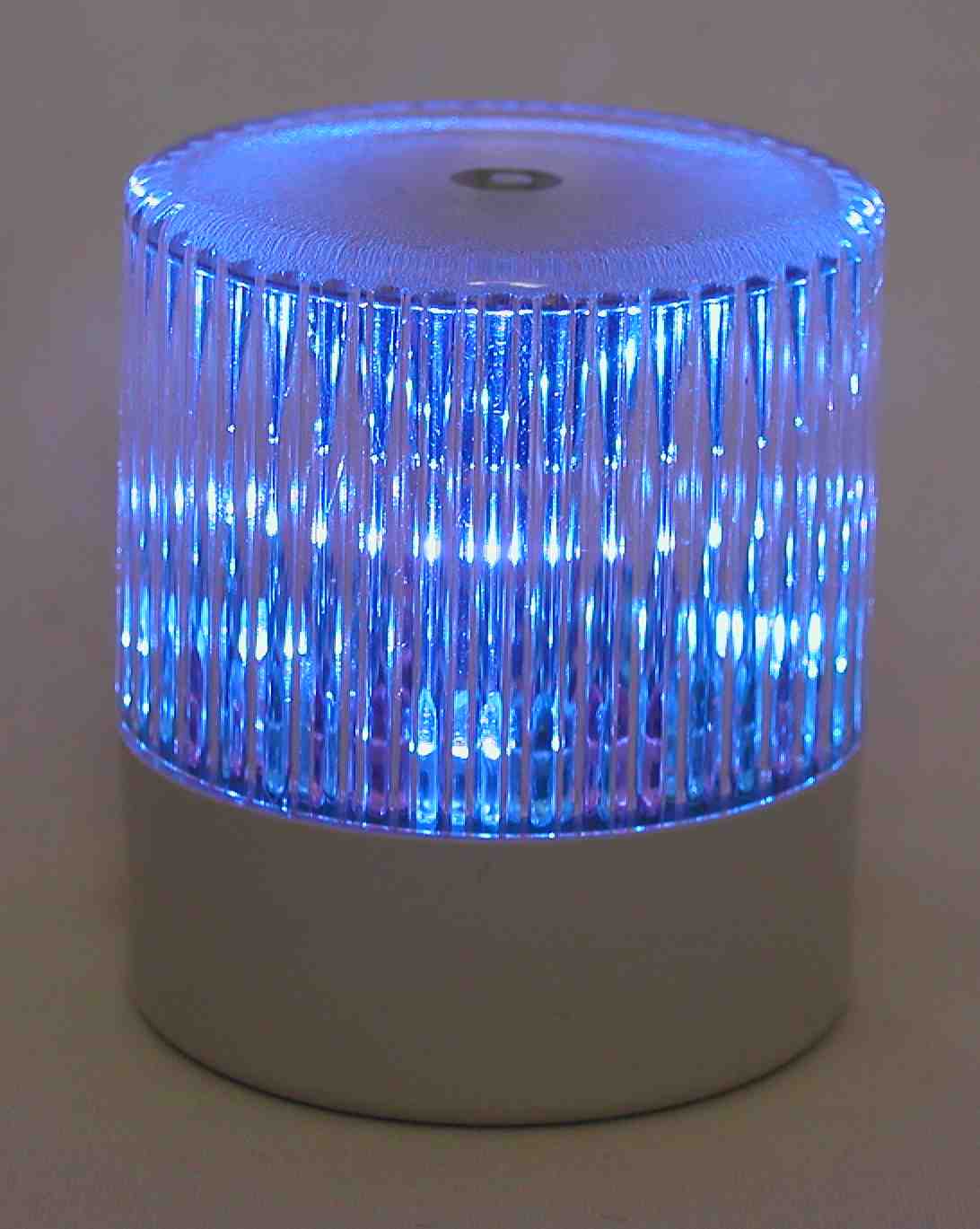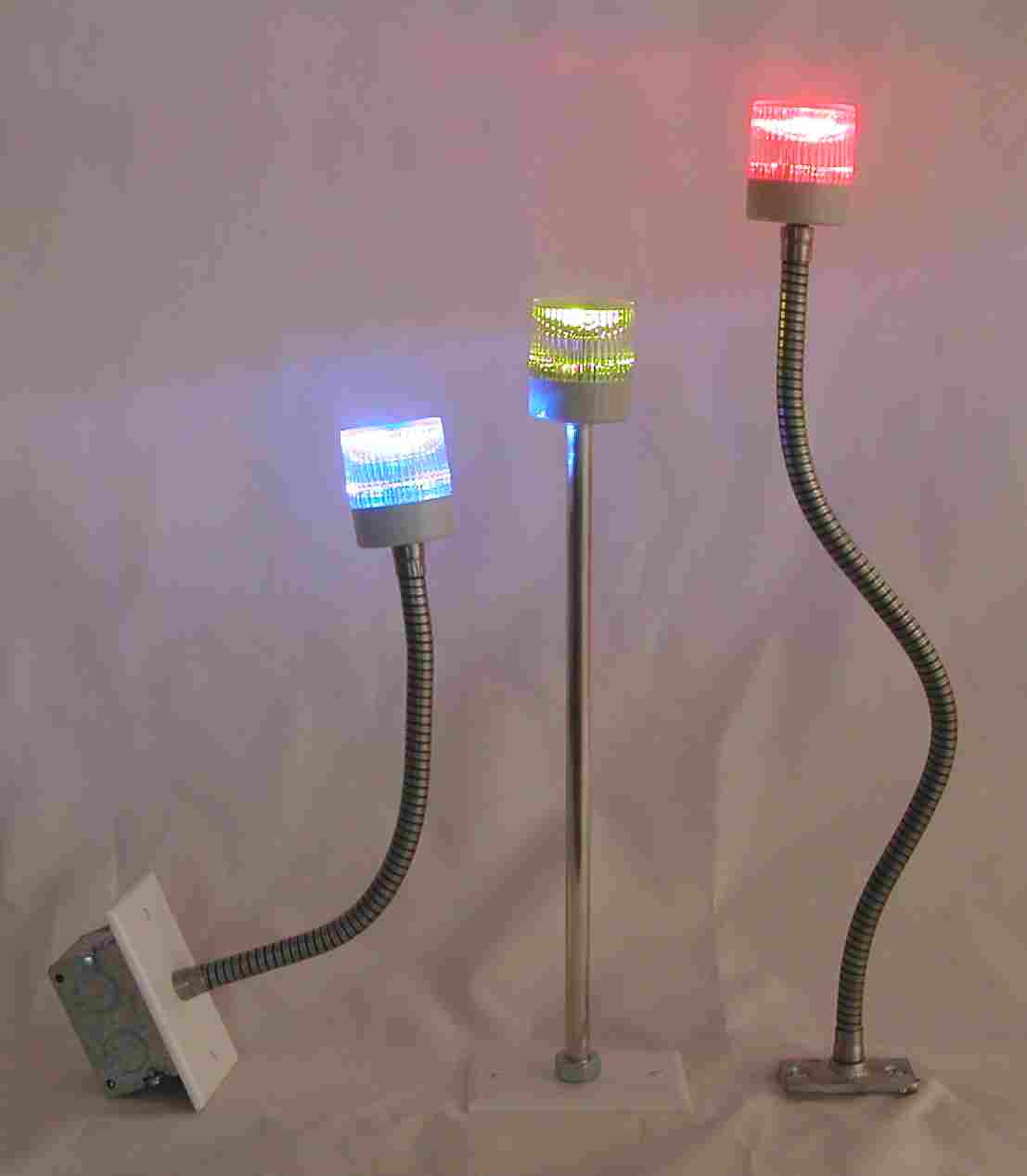 USB Visual Signal Indicator
The USB HID visual signal indicator are powered and activated via the USB port. LEDs produce light in three of four colors; red, green, yellow, blue and white. Intensity, flash rate and duty cycle are all programmable. Optional internal piezo buzzer and internal tactile switch are available. Self powered from the USB port. Dimensions are 50mm by 58mm, the base has an treaded insert for pole mounting. There are three wire exit styles they are: side, bottom and bottom centered. Includes 2 or 5 Meter USB Cable. Unique serial number in each device for multi device support. Support on all major OS systems. Example software available in C, VB, C#, Python, NodeJS and VB.Net. Documentation & Examples
Indicator light hardware: Poles, bases & brackets available here.


How to select your USB visual signal indicator.


Choose the enclosure color; white or black.
Choose the LED color combinations; Green/Red/Blue or Green/Red/Yellow.
Choose the USB cable length; either 2 or 5 meter.
Choose the wire entry style. There are three wire entry styles, they are; side, bottom and center. The side entry is best suited for mounting the device on a surface. The bottom entry is a best for pole mount or surface where a hole is available for the wire to feed thru the surface. The center entry is best for pole mounting where the USB cable is to be hidden within the mounting pole. This option includes a micro usb connector that allows the USB cable to pass thru the mounting pole.

Choose the optional internal switch and buzzer options. The internal switch is actuated by pressed down on the lens cover. The switch can be read via software and be programmed to send events. The buzzer is actuated via software control. The buzzer is not recommended for noisy environments.

Applications:
Process Equipment, Status Indicators, Web & Email Status, Queue Controls, Telecomunications, POS CheckOuts, Flow Controls.

home • products • services • contact us • shopping cart • legal © Copyright 2023 Delcom Products Inc - R720 10/1/2023