| | | |
| --- | --- | --- |
| | Products Details | |
Item#:
904028-S
Name:
USB HID Visual Signal Indicator RGY Black Case w/Bottom 5M Cable and Switch
Weight:
0.25 lbs
LeadTime:
2-4 Days
Price(USD): ea
Qty 1 - 19
$100.06
Qty 20 - 99
$96.61
Qty 100 - 499
$93.15
Qty 500 - 999
$90.85
Qty 1000+
$88.55


Click on Image for larger view
Description:
USB HID Visual Signal Indicator RGB Black Case w/Bottom Cable and Switch
The visual signal indicators are powered and controlled via the USB port.
LEDs produce light in three colors; red, green and blue. Intensity, flash rate and duty cycle are programmable. Self powered from the USB port. Dimensions are 50mm by 58mm, the base has an treaded insert (M14,NPT1/4") for pole mounting. Includes 5 Meter Black USB Cable. Unique serial number in each device.
Supports all OS.

Cable: 5 Meter Black USB Cable.
Cable Configuration: Bottom. Ideal for pole mount configurations.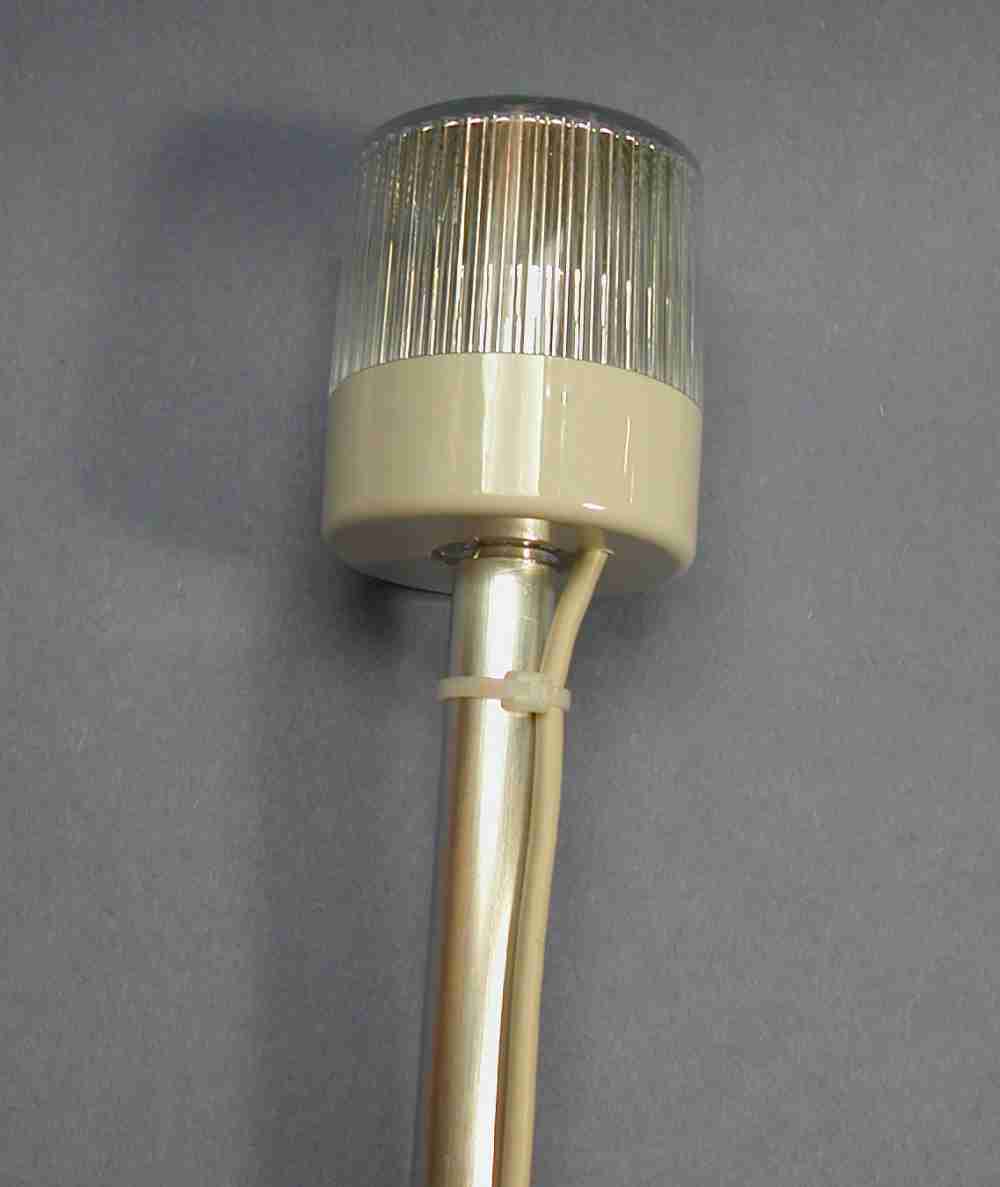 Applications: Process Equipment, Email Indicator, WebSite Status, Mission Critical Indicators, Assembly Line Status, POS CheckOuts, Queue Controls, Indicator Lamps.
DECLARATION OF CONFORMITY
804100
Mounting Poles and Bases
home • products • services • contact us • shopping cart • legal © Copyright 2023 Delcom Products Inc - R720 10/1/2023